Faculty
The faculty who teach in the Global Studies Department come from many different disciplines, but share a commitment to engaged student learning. Learn more about some of the faculty who teach in the program below.
Nuria Alonso García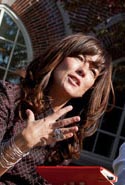 Nuria Alonso García is a Professor in Global Studies at Providence College and directs the M.A. in Global Education & TESOL and the M.Ed. in Urban Teaching. Her professional career has been dedicated to the study of second language acquisition (SLA), critical language pedagogies, curriculum development and teacher education. She entered the Applied Linguistics field as an undergraduate in Spain, and throughout her doctoral studies and extensive academic engagement in Latin America, Russia, United States and Western Europe, she has gained a more profound understanding and praxis of how language, identity and cultural constructs intersect. Her research focuses on how culturally responsive practices promote inclusivity in learning and how civic engagement and experiential learning support an ecology of education across borders and foster reciprocal partnerships. She has led community engagement projects in Argentina, Costa Rica, Ecuador, Mexico and Nicaragua and collaborated with linguists and aspiring teachers from Russia during her Fulbright appointment at the Saint Petersburg State Polytechnical University Institute of Humanities, where she remains a visiting scholar. Read more…
Office Hours: Wednesday, 2:00-4:00pm
Email nalonsog@providence.edu to set up an appointment during this time.
Kara Cebulko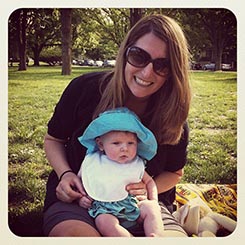 Kara Cebulko is an Associate Professor of Sociology and Anthropology with a joint appointment in the Department of Global Studies. Her current research focuses on how legal status and other forms of stratification shape the transition to and experience of young adulthood for 1.5- generation immigrants. She teaches courses on migration, borders, and globalization and is the author of one book Documented, Undocumented, and Something Else: The Incorporation of Children of Brazilian Immigrants and has published in a number of journals, including Sociological Quarterly, the Journal of Marriage and Family, The Journal of Family Studies, American Behavioral Scientist, Ethnicities, and Sociological Perspectives. Read More…
Office Hours: Tuesday, 11:00-12:00pm; Wednesday 10:30-12:00pm; by appointment
Bilal Ibrahim
Bilal Ibrahim joined the Global Studies department from Brooklyn College. He studies a flourishing tradition of theology, philosophy, science, and Sufism produced from 12th century and after across the Islamicate world. His current projects explore the critical transformations and interactions that develop between the "rational sciences" and "religious" or "scriptural sciences", beginning with the pivotal role of the well-known theologian, Fakhr al-Din al-Razi (d. 1210). His current book manuscript is entitled, The Forgotten Tradition: Fakhr al-Dīn al-Rāzī and the Expansion of the Islamic Sciences.
Office Hours: Tuesday and Thursday, 4:00-5:00pm
Nicholas Longo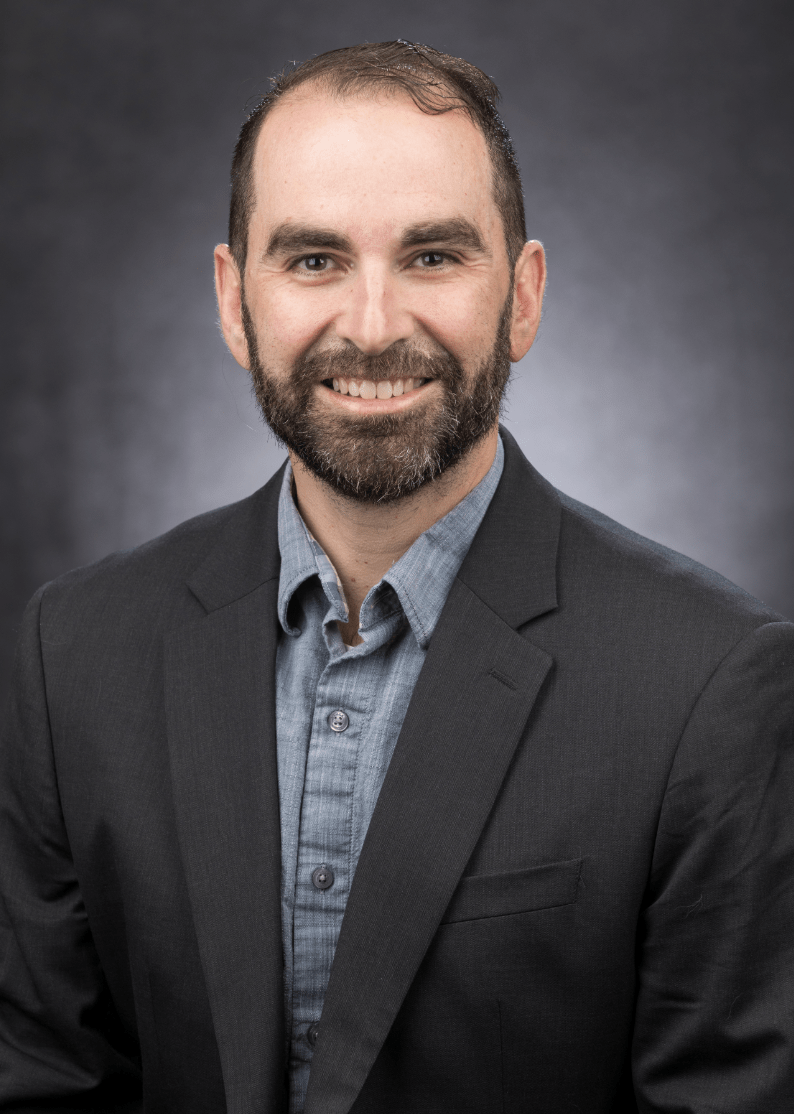 Nicholas V. Longo is professor of Global Studies and Public and Community Service Studies at Providence College. He also co-directs the Dialogue, Inclusion, and Democracy (Lab) which focuses on using deliberative, community-based pedagogies to promote equity and democracy. He is committed to working collaboratively with students and community partners in areas such as civic education, engaged learning, deliberative pedagogy, and youth political engagement. His most recent co-edited books include Creating Space for Democracy and Deliberative Pedagogy and Nick is currently co-creating projects related to social solidarity, civic professionalism, and community-based art. Read More…
Office Hours: Tuesday, 10:00-11:00am, & by appointment
Natoschia Scruggs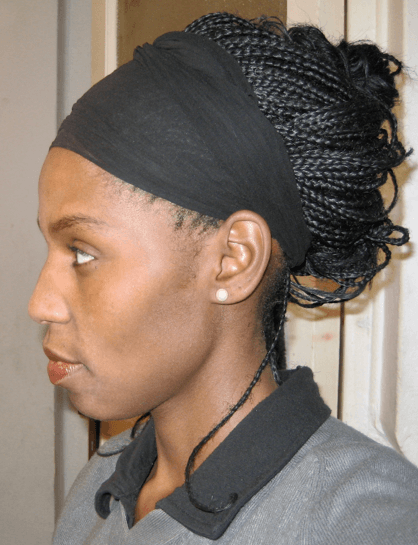 Natoschia Scruggs is an Assistant Professor of Global Studies. Before joining the department, she held positions over the years in academia, at NGOs, and in government, including having served for nearly five years as principal advisor on research to Ambassador Susan Rice, Ambassador Samantha Power, and Ambassador Nikki Haley at the U.S. Mission to the United Nations. She has an interdisciplinary PhD in African Diaspora Studies with a focus on global migration and was a Ford Foundation Fellow, Rotary Ambassadorial Fellow, and Fulbright Scholar. Read More..
Dr. Natoschia Scruggs is on a leave of absence for the 2020-2021 school year.
Jim Tull

Jim facilitates workshops on community building, cultural transformation and deep ecology and also teaches Philosophy at the Community College of RI and Rhode Island's state prison. In the summer of 2015, he and a small group of friends, including two PC/Community Service alums, founded Listening Tree Cooperative, a community-based permaculture homestead, in Chepachet, RI. He is father to Sofia (b. 1991) and Nelson (1994).
Office Hours: Monday-Friday, 9:00am-12:00pm
Email jtull@providence.edu to set up an appointment during these times.
Trina Vithayathil, Department Chair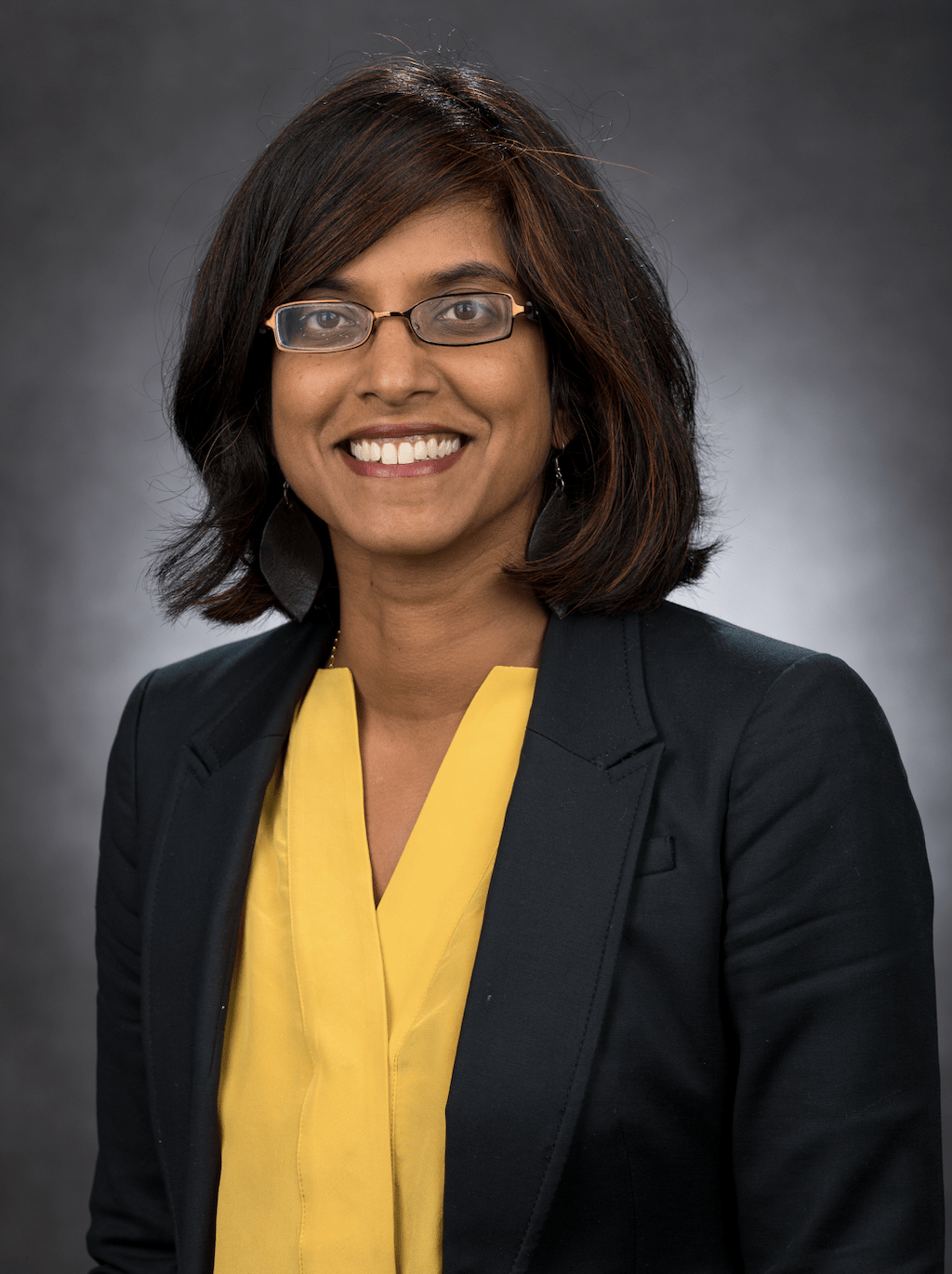 Trina Vithayathil is chair of the Department of Global Studies and an Associate Professor of Global Studies. She received her Ph.D in Sociology from Brown University, where she was a NSF Graduate Research Fellow, Fulbright-Hays Fellow, and NIH Pre-Doctoral Trainee in Demography. She also holds a M.A in Sociology from Brown, a M.P.P in Political and Economic Development from the Harvard Kennedy School of Government, and a B.A in Geology from Carleton College. Her research and teaching interests include Political Sociology, Social Inequality, Comparative Race, Political Economy, Sociology of Knowledge, Social Demography, and Globalization and Development. Read More…
Office Hours: Wednesday, 10:15-12:15 pm (password: GST2020)

Adjunct Faculty
Magali García-Pletsch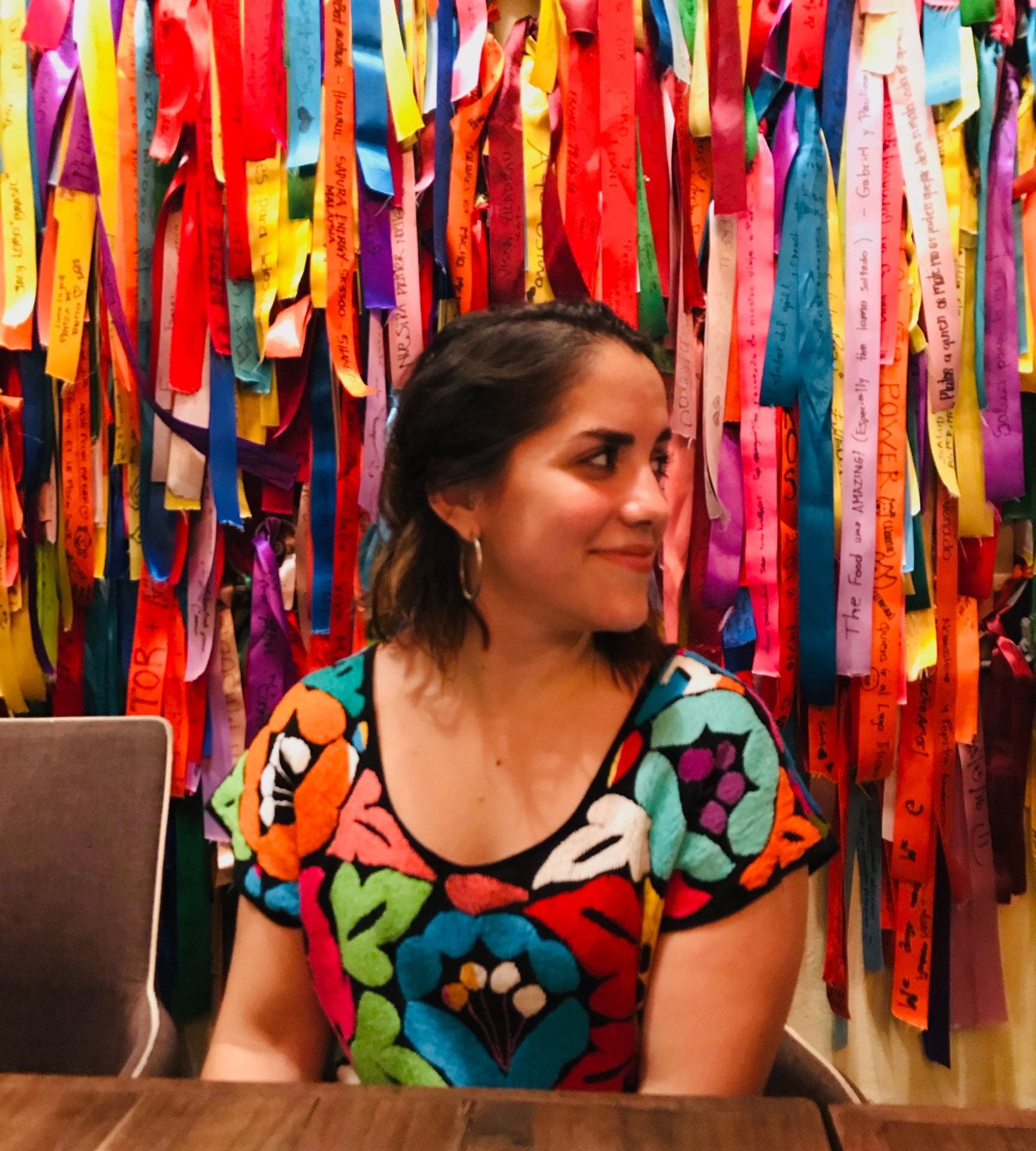 Magali is an Adjunct Instructor of Global Studies, and a proud alumna of the Global Studies department. After a year of service as an AmeriCorps VISTA, she returned to PC as the Program Coordinator with the Feinstein Institute for Public Service. As Program Coordinator, Magali oversaw the global service-learning program, where she co-facilitated courses that traveled to Tijuana, Mexico, Cape Town, South Africa, and El Manzano Uno, Nicaragua. She left PC to attend the University of Pennsylvania, where she earned her M.S.Ed. in International Educational Development. After briefly living in Philadelphia, La, Paz, Bolivia, and her hometown of Laredo, TX, she returned to New England, where she now splits her time between Boston and Rhode Island. While not teaching at PC, she works with the Refugee & Immigration Services department at Catholic Charities of the Archdiocese of Boston, as the program manager of Safe Passages, a program that supports young people who migrated to the U.S. as unaccompanied migrant children.