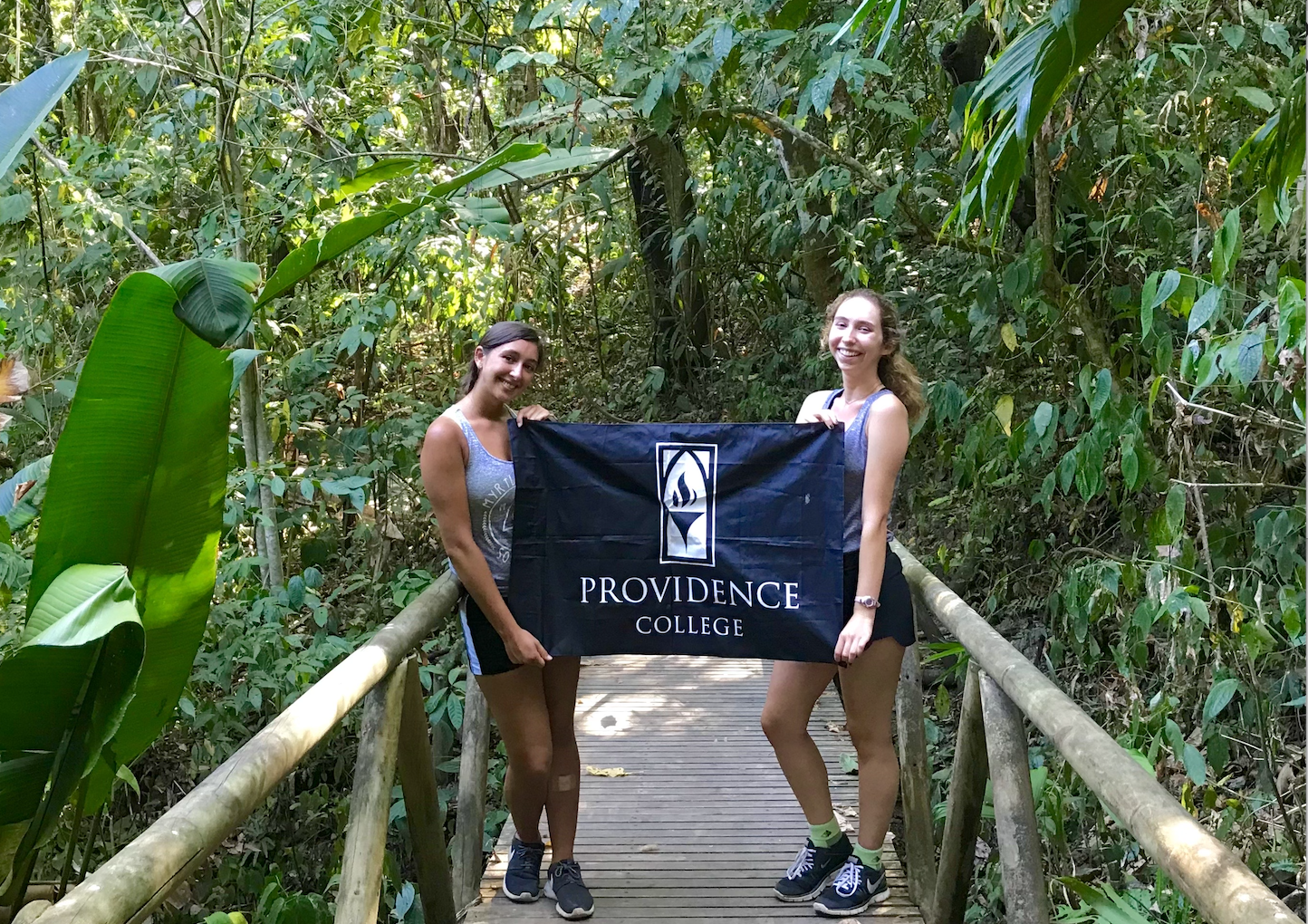 Study Away Experience
It is critical for Global Studies students to deepen their understanding of cultural and global issues by participating in an international immersion experience. Majors are thus expected to participate in a summer, semester or full-academic year study abroad or domestic study away experience with an approved program through the Center for Global Education. Additionally, students can petition to attend an alternative program that aligns with the Global Studies international immersion expectations.
All Global Studies recognized programs reflect our commitment to engaged learning through either an internship, a service-learning course, or a community-based action research project.
Global Service-Learning Program
Travel, experience, critical reflection, and academic inquiry form the foundation of the Global Service-Learning Program at Providence College. In a process that deepens learning and enhances either a Summer, Winter, or Spring Break travel experience, students analyze and reflect upon travel and community engagement in a related course throughout the summer, fall, or spring term. This experience serves as a central "text" of the course which students analyze and reflect upon with their classmates, both while on the trip and back on campus through class discussions, assignments and in sharing their experience.
While the semester course offerings and related trips rotate and change each academic year, we are dedicated to working with community partners and building mutual relationships with organizations abroad through this program.
The Global Service-Learning Program is run through the Feinstein Institute for Public Service and Global Studies Department, in partnership with the Center for Global Education. All of the global service-learning courses are housed in the Global Studies Department and offered as a 4-credit course (GST 371/379 Topics in Global Service-Learning) which fulfills the diversity and civic engagement proficiencies.
Study Abroad Advisor for all Global Studies Students
The Dean of Global Education serves as a study abroad advisor for all Global Studies students.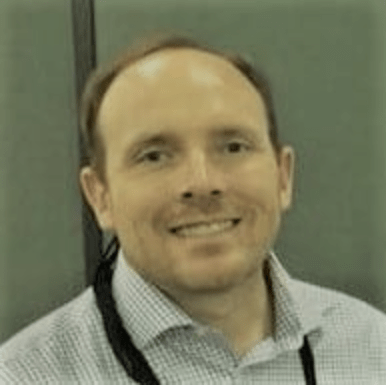 Christian F. Wilwohl, Ed.D.
Dean of Global Education
Phone: 401.865.2114
Email: cwilwohl@providence.edu