Partners
Any interdisciplinary program relies on resources and inputs provided by various individuals and departments. The Global Studies Program is no different. Rather than merely borrowing resources to fulfill short-term needs, we strive to develop full, long-lasting partnerships with many groups and individuals, both on-campus and beyond.
We consider our Global Studies majors to be full partners in developing and maintaining high-quality educational programs and courses. We seek faculty partners from across campus who create highly interactive, challenging classes and who are willing to work with us beyond the international courses they teach.
Finally, we seek organizational partners, both on- and off-campus who will work with us to provide creative and life-changing experiences for Global Studies majors and who will–in the true spirit of partnership–benefit from what we bring to them as well.
On-Campus
Christian Wilwohl, Dean of Global Education
Harkins Hall 215
The Center for Global Education at Providence College serves as a bridge in fostering a learning environment whereby members of the PC community, as they are exposed to a diversity of cultures and social and political viewpoints, come to truly understand and see themselves as world citizens. To learn more, visit their website.
Dr. Maia Bailey, Director
Feinstein Academic Center 402
The Feinstein Institute for Public Service is comprised of faculty, staff, students, and community partners who engage in thoughtful reflection and dialogue with the shared goal of working to strengthen local communities. By working together, the Institute and its partners can provide quality service experiences for students and valuable benefits for our local communities.
In The Community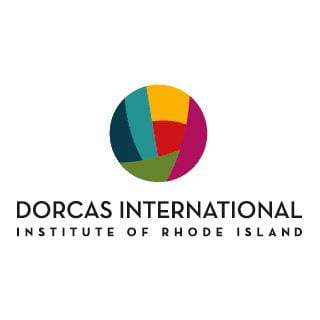 Dorcas International Institute of Rhode Island
The International Institute is an an independent non-profit organization that has been serving immigrants and refugees, one family at a time, since 1921. The International Institute serve as a full-service immigration center providing educational, legal, and social services to immigrants and refugees throughout Rhode Island and southeastern New England. Fundamental to all their programs and services is the promotion of self – sufficiency — giving clients tools to help themselves become active participants in the social, political & economic richness of American life.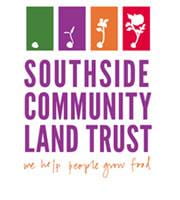 Southside Community Land Trust is an environmental and community?minded non?profit organization committed to preserving open space and ensuring access to affordable, nutritious food for everyone, regardless of socio?economic status.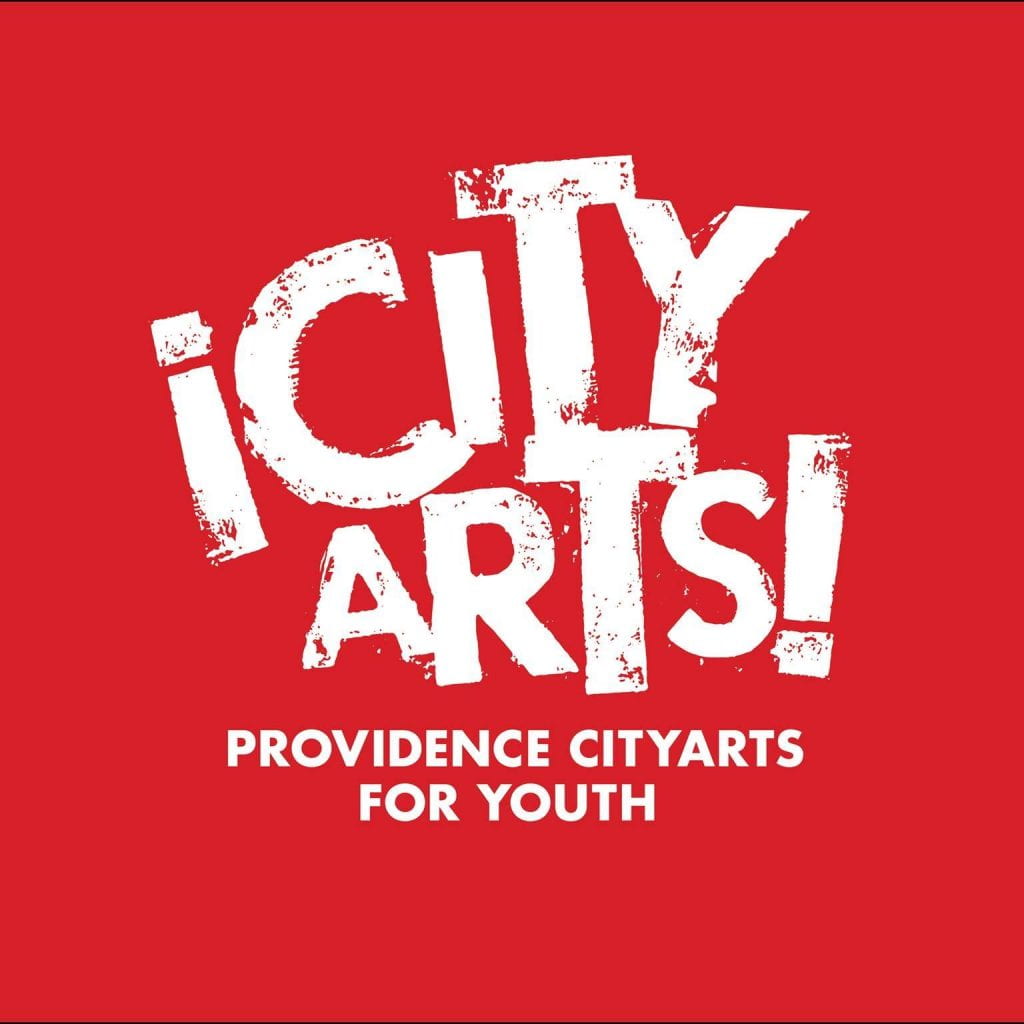 For 25 years ¡CityArts! mission has stayed the same: ensuring Providence youth have equal access to performing and visual arts programs, unhindered by socio-economic barriers. Since 1992, ¡CityArts! has offered free in-school, after-school, and summer arts education to thousands of the city's youth, ages 8 – 14. They believe an arts education is central to youth empowerment, community building, and social change.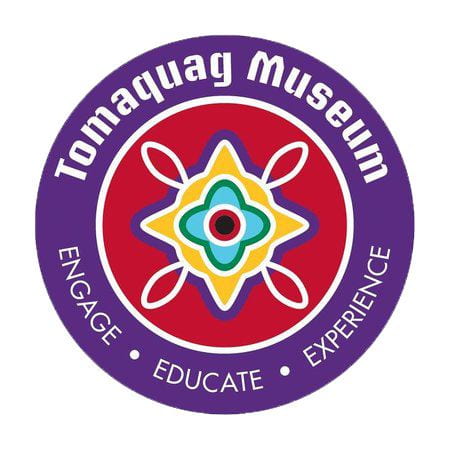 The Mission of the Tomaquag Museum is to Educate the Public and Promote Thoughtful Dialogue Regarding Indigenous History, Culture, Arts, Mother Earth and Connections to Native Issues of Today.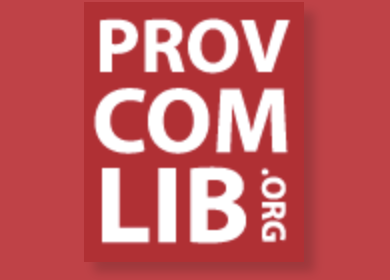 Providence Community Library serves the culturally rich people of Providence by adapting to their evolving reading and information needs with a diverse staff that delivers relevant library resources and programs, cultivates meaningful partnerships and promotes vibrant neighborhoods.