Meet a Major
---
Catalina Betancur, Class of 2023
What initially intrigued you about the major?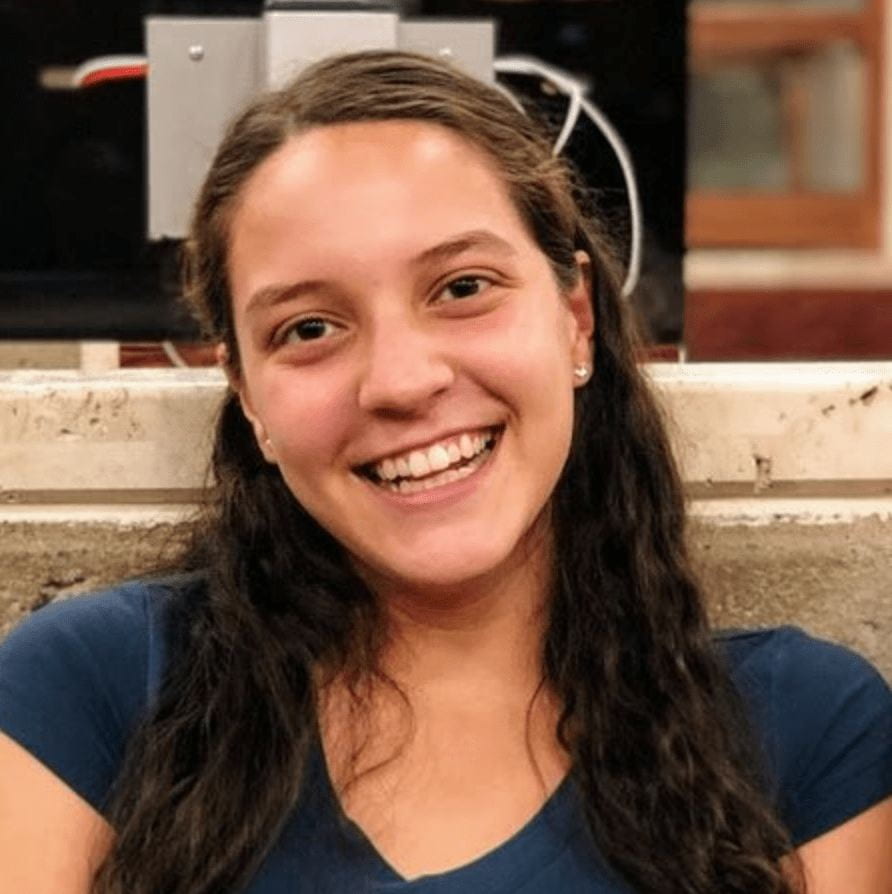 Initially, I was intrigued by the Global Studies major's methodology. The department's effort to promote interdisciplinary study was especially appealing because when choosing this major, I knew that in addition to Global Studies, I also wanted to focus on international politics. The Global Studies major allows itself to be complimented by other areas of study. This flexibility allows for the student to receive a more wholistic view of the world from different lenses. With this approach fostered by everyone in the department, I feel inspired to find connections between my areas of interest and use these connections to broaden my understanding of the world we live in.
What was the deciding factor in your ultimate decision to major in GST?
The deciding factor in my decision to major in Global Studies was the concentration requirement. Because of the broad nature of the major, a concentration allows the student to really focus on a topic they are passionate about. With this aspect of the GST major, I am able to narrow my studies to my interest of Latin American studies, while being able to study this topic through the interdisciplinary perspectives fostered by the Global Studies courses.
What, in your opinion makes the GST major unique?
The Global Studies major is unique because of its compatibility with different disciplines. It works complimentary to any field of study because it adds a critical global lens. This major is designed for each student to incorporate it into their different areas of interest. Each student can really tailor their experience and education to their interests. This is important because it allows you to really find what you are passionate about and pursue it. Additionally, the GST major provides a real global awareness that truly enhances any other field of study.
Do you have any other majors? If yes, how well do the two majors relate and coincide with each other?
In addition to the Global Studies Major, I am also pursuing a Political Science major. These two majors work complimentary to each other, as their interconnectedness fulfills my interest in learning about the field of international politics. The courses in both disciplines allow me to really dive into my concentration of modern Latin American politics. By combining these majors, I am able to study politics with the global and humanitarian lenses that come with Global Studies. It is exciting because I am able to exchange concepts and ideas between my courses while deepening my understanding of both fields.
What are your future plans with the major(s) (and degree)?
Right now, I am still trying to define my career plan. I want to go into the field of international relations, that includes politics and international organizations. After graduating I am considering attending law school. I know that the Global Studies major will equip me well for any future career that I will pursue. I am excited for the future and I look forward to the possibilities that will open up after college.
What advice would you give anyone considering the major?
To someone considering the Global Studies major, I would advise them to not be afraid to explore their interests in different areas. The versatility of the major will allow the areas of study to mesh and complement each other.